Selling trucks in Euro Truck Simulator 2 is pretty simple, but it's important to keep in mind that the selling price is usually much lower than the price at which we purchased the truck.
Because of this, sometimes it's better to modify the truck we already own rather than buying a completely new vehicle.
Another good idea for saving money is not to sell the truck, but to instead remove all the expensive parts, then we can pass this truck to one of our employees.
This way, the truck which is worth less than the cheapest one can still earn decent money.
Selling a truck: step by step
1. Open the Menu by clicking ESC.
2. Go to Truck Manager tab.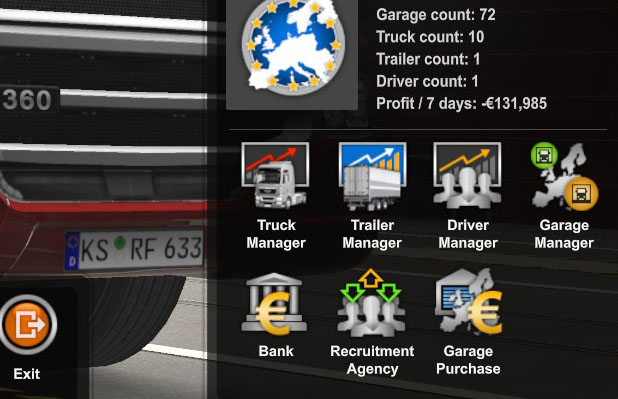 3. Select the truck you want to sell by clicking on its name on the list.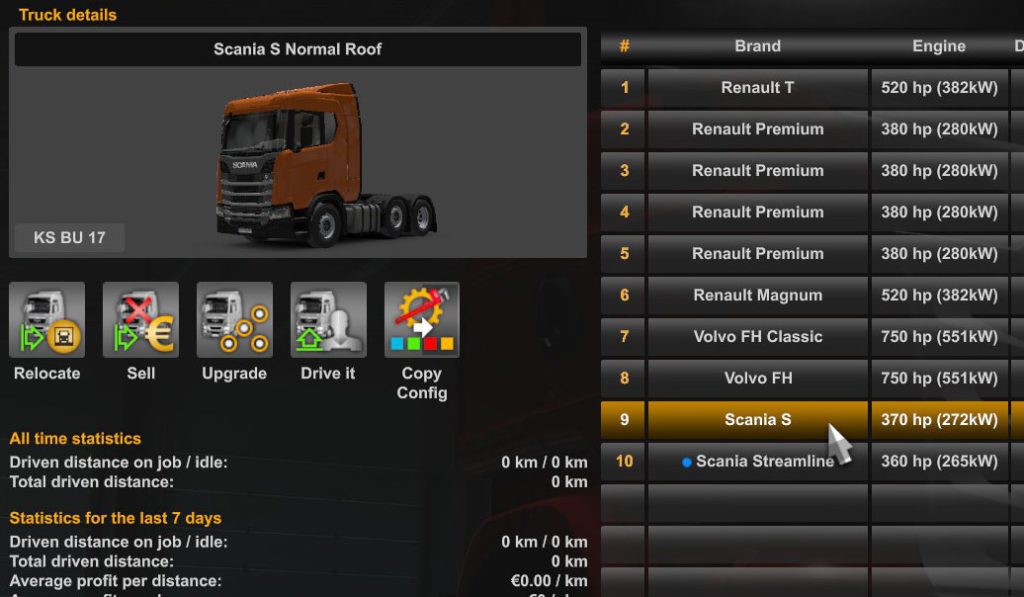 4. Click the Sell button.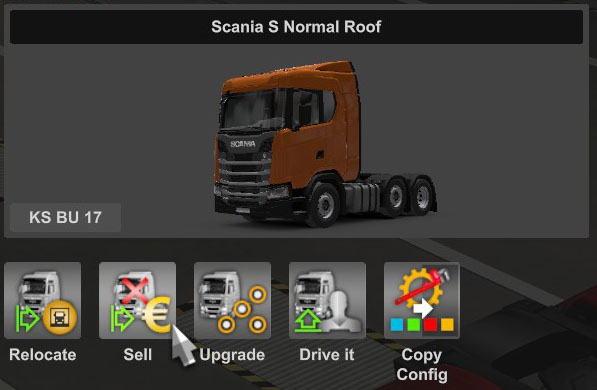 5. If you're certain, click Yes to confirm selling.